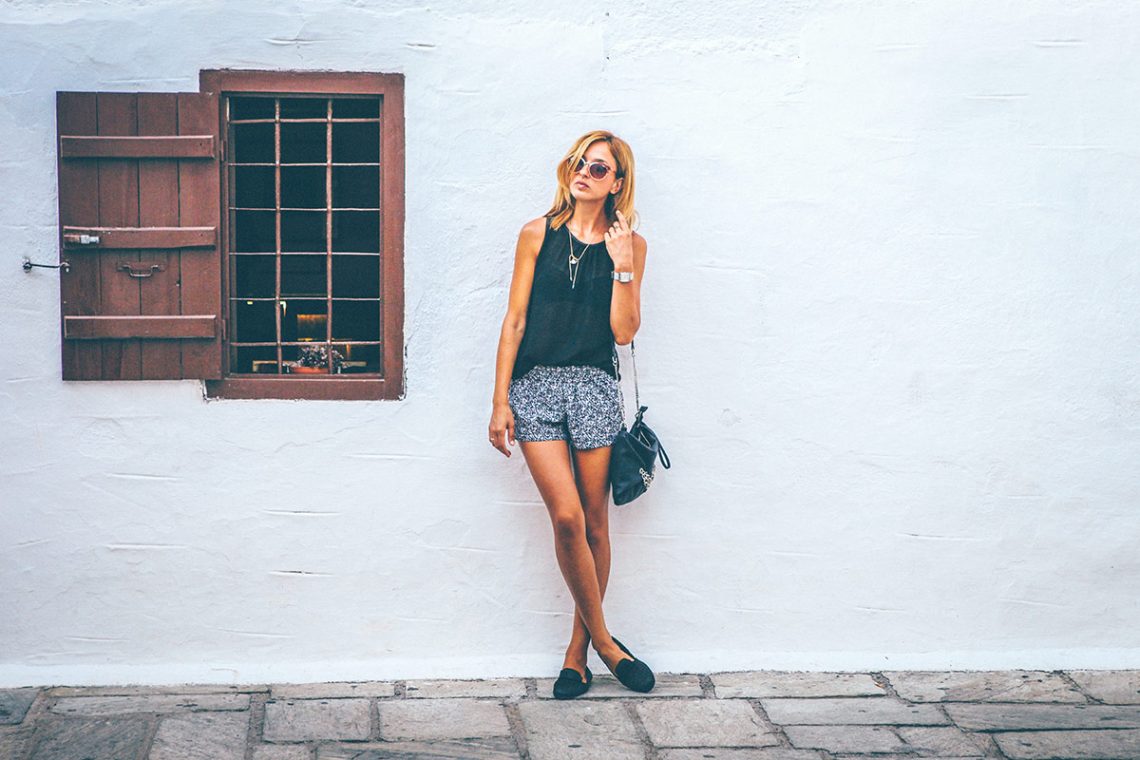 Life is a Roman feast waiting to happen. At least, that's the impression you will have when you walk through our doors. We want to transport you to a time and place where every view was lovely. Table settings were exquisitely planned out, and little cozy details were added to your visitor's en suite.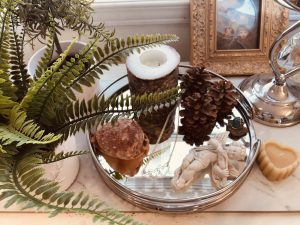 When did we stop caring so much about beautiful things? Mass markets will never provide the class and luxurious touch that a hand-dipped candle or a locally crafted cherub can provide. When you buy locally and hand-made items, you discover regional styles that are unique conversation starters that your visiting friends and relations will marvel at.
When we try to describe our store, we always come back to our first few days of being open. Our carpenters had come and gone, and we had fresh new paint and floors, and displays bursting with loveliness, set off by natural elements and earthy, fresh scents. When someone came in that week, the mix of all these sensory delights led to a single expression that every single one of our new customers expressed…a quick inhalation and a lengthy "aaaahhhhh…." as if we were a meditation room, not a store! For the rest of our years, we will retain this sound in our memories as our guiding inspiration.
At Serendipity, you will find so many treasures to call your own, or to give lovingly away as gifts, such as:
handmade soaps and candles
fashion scarves and handbags
beautiful pottery mugs and carafes
The best part of coming to Wolfe Island to shop is the island itself. Visiting Big Sandy Bay with your kids and picnic lunch is an adventure unto itself. Catching some great local jazz or blues band at the Wolfe Island Grill is a must-do as well, and if you are very, very lucky, you can follow the sounds of an experimental local group into the charming little cottages and farms surrounding the village: summer outdoor concerts are a well-kept secret for our younger generation of islanders.
Leave your cares behind when you cross on the ferry.
Let the waters help you shed all that is not serving you. Let the seasons change and blossom around you. Don't just shop at Serendipity, really experience everything we have to offer. After all, you never know what you may find here. Like our owner Deb, you might just never leave!